Intellectual Property and Technology Lawyer
SaaS, e-Commerce, and Web & Mobile App businesses have unique risks for their founders and shareholders. Intellectual property (Yes, including source code), corporate structures & shareholdings, consumer protection, confidential information, cybersecurity and privacy are just several areas that carry risk.
Having a lawyer that understands your technology is critical. I have owned, managed, and founded web development & hosting companies before becoming a lawyer 12 years ago. My skills and experience allow me to view my clients' SaaS and e-Commerce businesses from the perspective of a director, a shareholder, an employee, a web developer, and a lawyer. 
This '360 degree tech business perspective' means I can better assist you, as I understand your business model, the technology, the risks, and the opportunities.
There is more to business than law. 
Contact me today to get a better perspective without all the legal jargon.
Nik Halik
Civilian Astronaut, International Investor & New York Times Best Selling Author
"Ben Waldeck has provided astute advice that has been instrumental and significantly beneficial to my brand and global organisations. Ben's hands-on consulting expertise in e-Commerce, marketing, cryptocurrencies and cloud systems sets him apart. I recommend Ben's services with confidence."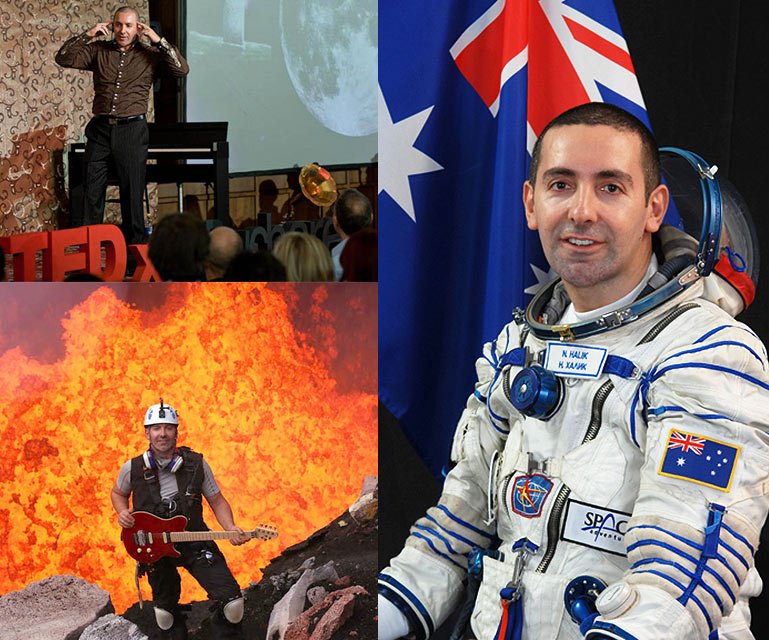 Technology Lawyer
Prior to Ben's career as a lawyer, he owned and managed web and application development companies. His passion for tech and law is what drives him to deliver quality advice and results for his clients.
Ben now enjoys assisting software, technology, and startup companies with the following types of legal matters:
Intellectual property

 advice regarding copyright and trade marks

Drafting of commercial contracts

Software and IP licensing agreements

Terms and conditions for SaaS and mobile apps

Privacy advice – including 

notifiable data breaches

Copyright advice – including site-blocking orders
Business Lawyer
Whether you are looking to start your own venture or require legal advice for your current business, Ben is a commercial lawyer who can provide you with the proper advice to protect your investment, and advance your interests.
Ben provides the following types of commercial contracts:
Employment agreements
Share and business sale agreements
Service and supply agreements
Manufacturing agreements
Dispute Resolution and Litigation Lawyer
Disputes can be complex. Having a clear strategy will help alleviate the stress associated with litigation and provide you with the confidence required to move forward.
To form a clear strategy, Ben works collaboratively with you and discuss potential options that may be available. This is made possible by firstly examining the facts, uncovering the other side's position, and assessing the potential risks to you and your company.
We will help you gain the clarity required to make an informed decision on the direction you wish to take.
In addition to the above commercial litigation, Ben also provides litigation in wills and estates. He has experience in contesting wills in small estates, through to those valued in the tens of millions of dollars.
Check out my latest articles:
The Metaverse – A Guide For Business Owners
The recent rise in virtual reality has led to many discussions about how it will affect the way we do business. Many people, including business owners, are excited about the possibility of the new era of the internet. What is the Metaverse? The metaverse is…
Confidentiality and Employees – The Biggest Risks
Confidential information can have significant value.  Just ask KFC how much the secret herbs and spices are worth. Unfortunately, many businesses do not take reasonable steps to protect their confidential information. This article aims to provide business owners with the following: An overview of common…