Intellectual Property & Technology Lawyer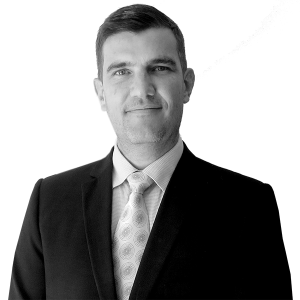 Ben has a strong background in technology that he gained prior to his legal career.  After becoming a lawyer, Ben worked in top-tier and boutique city law firms as well as in a government-owned organisation and is now a lawyer with  clients in Brisbane, Gold Coast and Sunshine Coast.
Ben provides commercial, technology and intellectual property legal advice to software, technology, fintech and startup companies and advises on privacy law, data protection and cybersecurity.
Other experience includes advising companies on technology-related matters within the e-commerce,  online education, security, startup, mining, rail, airline and travel sectors. Ben has further experience in financial licensing for fintech companies.
Ben is one of the few technology lawyers who have a practical background in technology.  He primarily operates in Gold Coast and Brisbane.  However, Ben has also advised clients in Sydney and Melbourne.
Technology Lawyer
Prior to Ben's career as a lawyer, he owned and managed web and application development companies. His passion for tech and law is what drives him to deliver quality advice and results for his clients.
Ben now enjoys assisting software, technology, and startup companies with the following types of legal matters:
Intellectual property

 advice regarding copyright and trade marks

Drafting of commercial contracts

Software and IP licensing agreements

Terms and conditions for SaaS and mobile apps

Privacy advice – including 

notifiable data breaches

Copyright advice – including site-blocking orders
Business Lawyer
Whether you are looking to start your own venture or require legal advice for your current business, Ben is a commercial lawyer who can provide you with the proper advice to protect your interests.
Ben also provides the following types of commercial contracts:
Employment agreements
Share and business sale agreements
Service and supply agreements
Manufacturing agreements
Dispute Resolution and Litigation Lawyer
Disputes can be complex. Having a clear strategy will help alleviate the stress associated with litigation and provide you with the confidence required to move forward.
To form a clear strategy, Ben and the team he works for at MBA Lawyers, work collaboratively with you and discuss potential options that may be available. This is made possible by firstly examining the facts, uncovering the other side's position, and assessing the potential risks to you and your company.
We will help you gain the clarity required to make an informed decision on the direction you wish to take.
In addition to the above commercial litigation, Ben also provides litigation in wills and estates. He has experience in contesting wills in small estates, through to those valued in the tens of millions of dollars.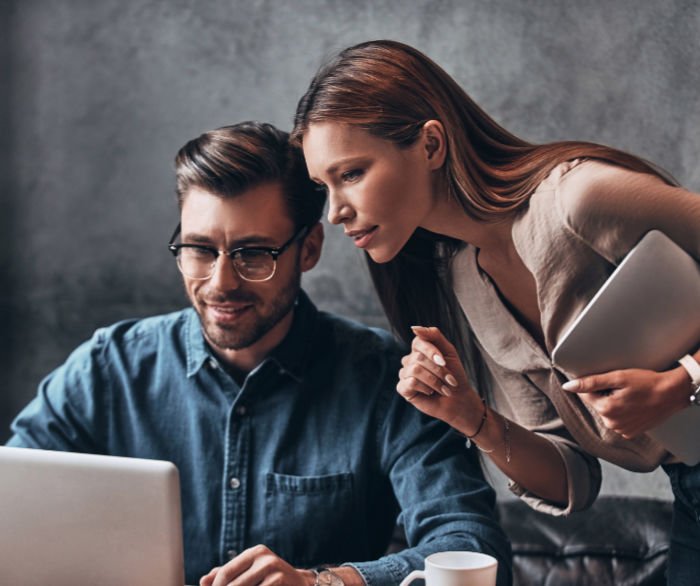 Nik Halik
Civilian Astronaut, International Investor & New York Times Best Selling Author
"Ben Waldeck has provided astute advice that has been instrumental and significantly beneficial to my brand and global organisations. Ben's hands-on consulting expertise in e-Commerce, marketing, cryptocurrencies and cloud systems sets him apart. I recommend Ben's services with confidence."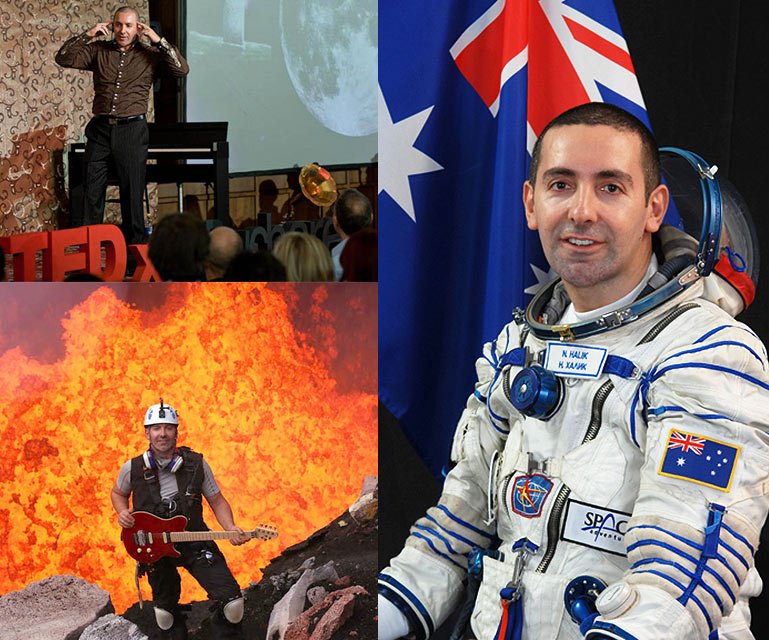 Helen Knight
Leading Real Estate Agent
"Ben gave far more than I ever expected from someone in the legal profession.  I had just finished organising my new business website and needed sound legal advice regarding some internet challenges that I didn't know how to deal with.
After the first phone conversation, I was impressed.  I can honestly say Ben has the perfect personality for a successful lawyer – super friendly, knowledgeable and most of all you can tell he really wants the best for you.  I was very surprised, as my previous experiences with other lawyers has always been somewhat negative.
Before we proceeded, Ben outlined in great detail what sort of advice I was to expect from him, (something no other lawyer has ever done for me before), and I found that I could contact him at any time and he was always available to have a chat with me regarding any concerns I had.  His good advice was crucial to my making good business decisions on how to move forward.
I would highly recommend Ben to anyone wanting a lawyer who has your back, who, in my opinion, dispenses good advice, and is also very knowledgeable on how to step up your business plan.
If anyone would like to have a chat to me about Ben and my testimonial, please feel free to call me on 0407 734 746
Once again Ben, thank you.  If I could give you 11 out of 10 stars, I would.
Kind regards,
Helen"