Civilian Astronaut, International Investor & New York Times Best Selling Author
"Ben Waldeck has provided astute advice that has been instrumental and significantly beneficial to my brand and global organisations. Ben's hands-on consulting expertise in e-Commerce, marketing, cryptocurrencies and cloud systems sets him apart. I recommend Ben's services with confidence."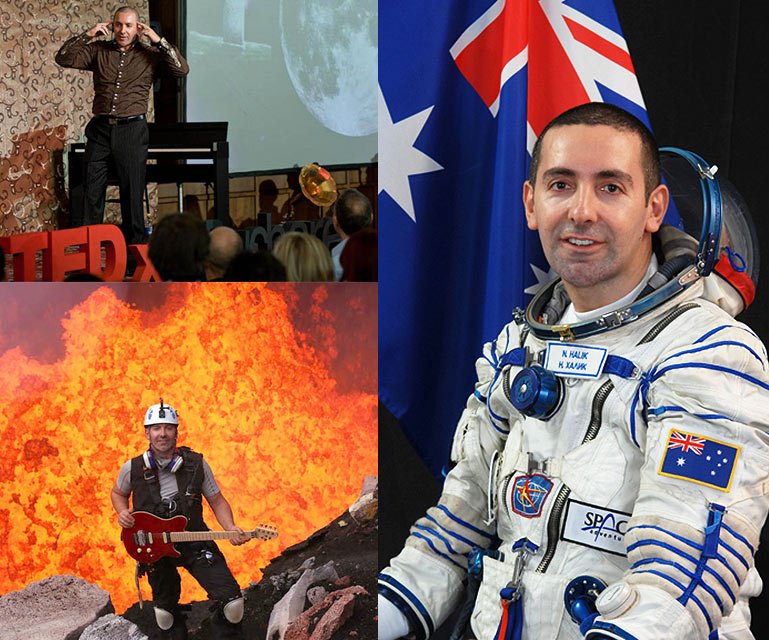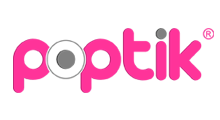 Ben's scope of expertise is expansive. As a teammate, colleague and customer, I have had the great fortune of being able to tap into that expertise, from consultation to advice to more service-oriented action items. Consistently, Ben has provided the quality and talent I've come to expect from an expert, but more importantly, from an ethical professional.

When we started our business we had so many overwhelming decisions to make, choosing Ben as our lawyer is still to this date the best business decision we have made. Ben is not only extremely knowledgeable, he also takes the time to arm you with that knowledge to ensure you feel comfortable and confident in the decisions you make for your business. Above all of that, Ben's passion for what he does is undeniable and unwavering. He's like a god send for businesses and we can't thank him enough.
Trent Davidson & Zoe Branch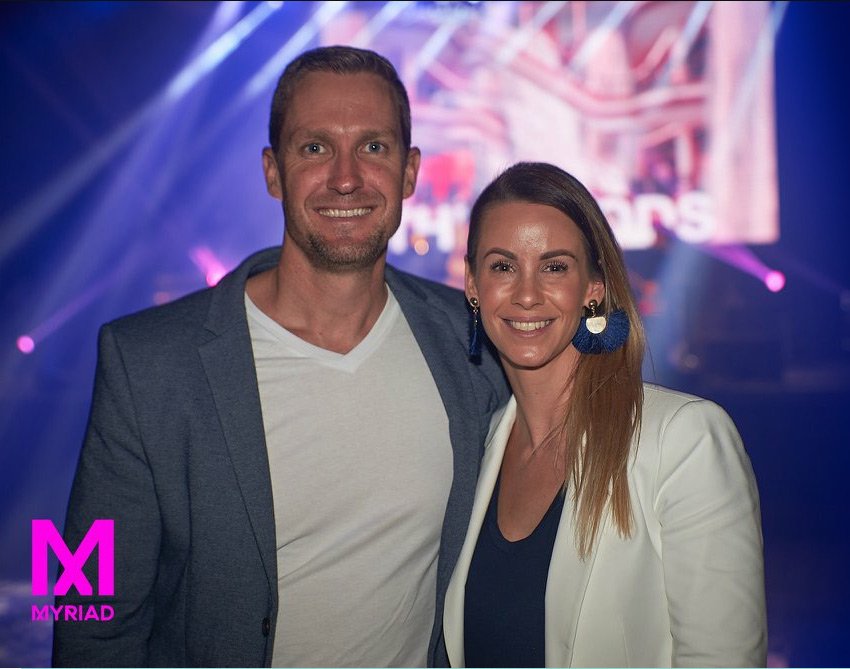 Ben really took the time to understand the legal position I was in when we first met and had some great ideas in our very first meeting. What stood out was that he both understood the startup and tech landscape, could immediately see where I was and wasn't protected and what should happen moving forward.
He devised multiple paths forward for us, and we agreed on the right approach and contingencies. The end result was better than I had expected, and so happy to have him as part of my team ongoing.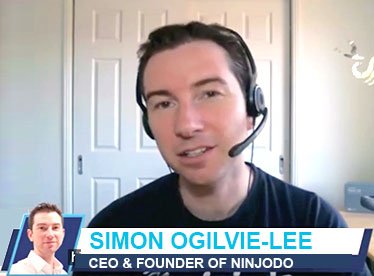 If you get the opportunity to work with Ben, do it. Before working with Ben, we were going from one 'specialist' to the next. Our company wasn't moving forward. Ben has made a significant impact by systematising and automating our business, which has lead to a significant increase in our online growth. We could not be happier!
Shane Atkins & Darren Barnes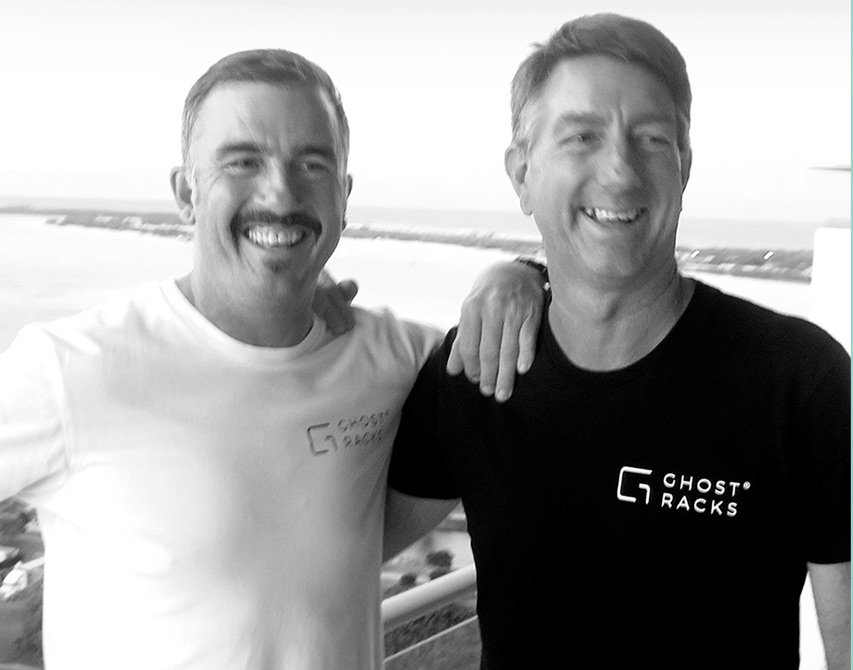 When my business had matured past the start-up phase and was ready to scale, I realized it was time to bring in an expert because I was definitely out of bandwidth and out of my depth of knowledge. I wanted an online system to teach others to duplicate my business strategies and I didn't know where or how to begin. Ben took my project from start to finish and made it easy. I love the result and the expansion of my business has brought in more clients and customers than I could imagine.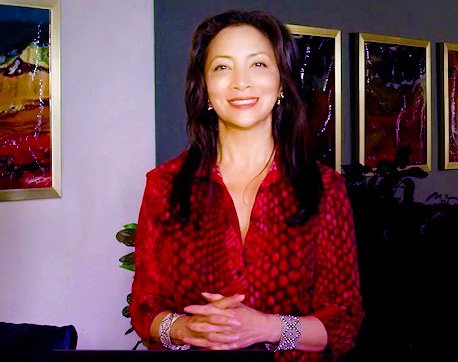 'I searched for months trying to find someone to assist with my marketing plan. Engaging Ben to assist with this strategy was the best decision I made! His advice was great and service was efficient and just what I was looking for. He guided me with his experience to provide an outcome that exceeded my expectations. I would strongly recommend Ben to others in a similar position.'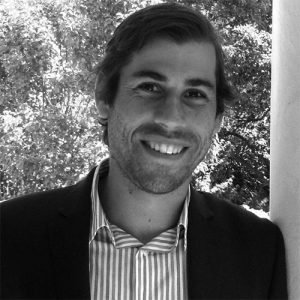 Ben gave far more than I ever expected from someone in the legal profession.  I had just finished organising my new business website and needed sound legal advice regarding some internet challenges that I didn't know how to deal with.
After the first phone conversation, I was impressed.  I can honestly say Ben has the perfect personality for a successful lawyer – super friendly, knowledgeable and most of all you can tell he really wants the best for you.  I was very surprised, as my previous experiences with other lawyers has always been somewhat negative.
Before we proceeded, Ben outlined in great detail what sort of advice I was to expect from him, (something no other lawyer has ever done for me before), and I found that I could contact him at any time and he was always available to have a chat with me regarding any concerns I had.
His good advice was crucial to my making good business decisions on how to move forward.
I would highly recommend Ben to anyone wanting a lawyer who has your back, who, in my opinion, dispenses good advice, and is also very knowledgeable on how to step up your business plan.
If anyone would like to have a chat to me about Ben and my testimonial, please feel free to call me on 0407 734 746
Once again Ben, thank you.  If I could give you 11 out of 10 stars, I would.
Kind regards,
Helen